The
Easier

Path to Developer
World-Class Lessons
Step-by-Step Lessons
Go from total beginner all the way to real-world developer without skipping steps. Each lesson builds toward a complete understanding and mastery of the topic.
Clear Path
A Proven Pathway
Take the guesswork out of what to learn and when. Get a customized learning path that fits your personal coding career goals.
Code Like A Pro
Real World Training
Classroom learning works great in demos but falls apart in the real world. Tim's training is specifically designed to teach you real-world coding so you can code in the real world.
Learn From A Pro
A Proven Teacher
Tim is a proven developer with 25 years in the industry. Tim is dedicated to helping you avoid pain and pitfalls on your path to developer.
Career Ready
Prepare For A Career
Get prepared to impress your future employer with results they can see. Everything you learn from us is designed to help you advance your coding career dreams.
Save Time & Money
Fraction Of The Cost
Go from complete beginner to actual developer at a fraction of the cost of a university or bootcamp while getting better results.
Training Calculator
Calculate how much your training will cost. To get the most out of this calculator, watch this video.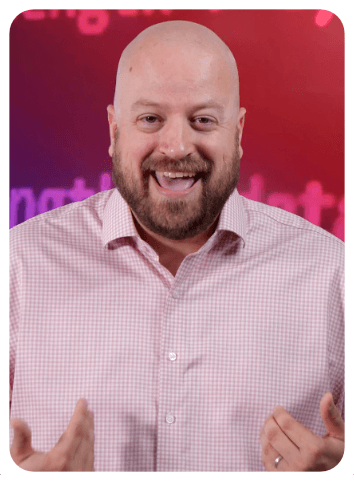 Meet Tim
I learned software development the hard way, with lots of dead-ends, confusion, and knowledge gaps. I kept thinking, "It shouldn't be this hard!"
Now I teach students how to think and code like professional developers. My goal is to make it easier for you to become a developer.
25+
Years Experience
350,000+
Students
380+
Hours Content
7x
Microsoft MVP
What Our Students Are Saying